Dandenong Netball New By-Laws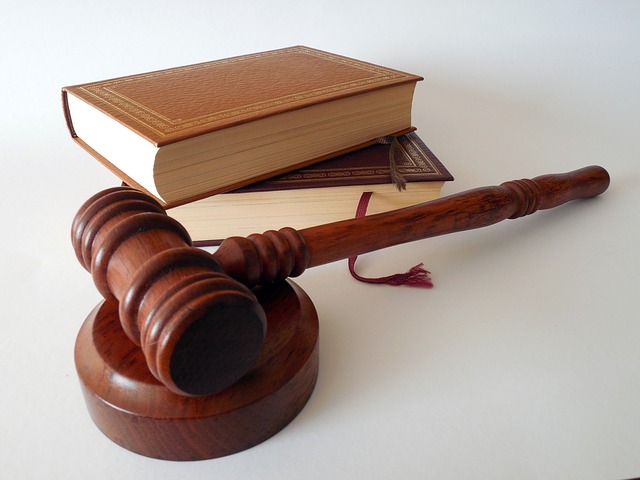 The Association By-Laws have been updated and there are changes affecting night finals qualifications. Please download your copy here More from my siteAnnual General MeetingSATURDAY COMPETITIONS SUSPENDEDSorry, stay safe everyone.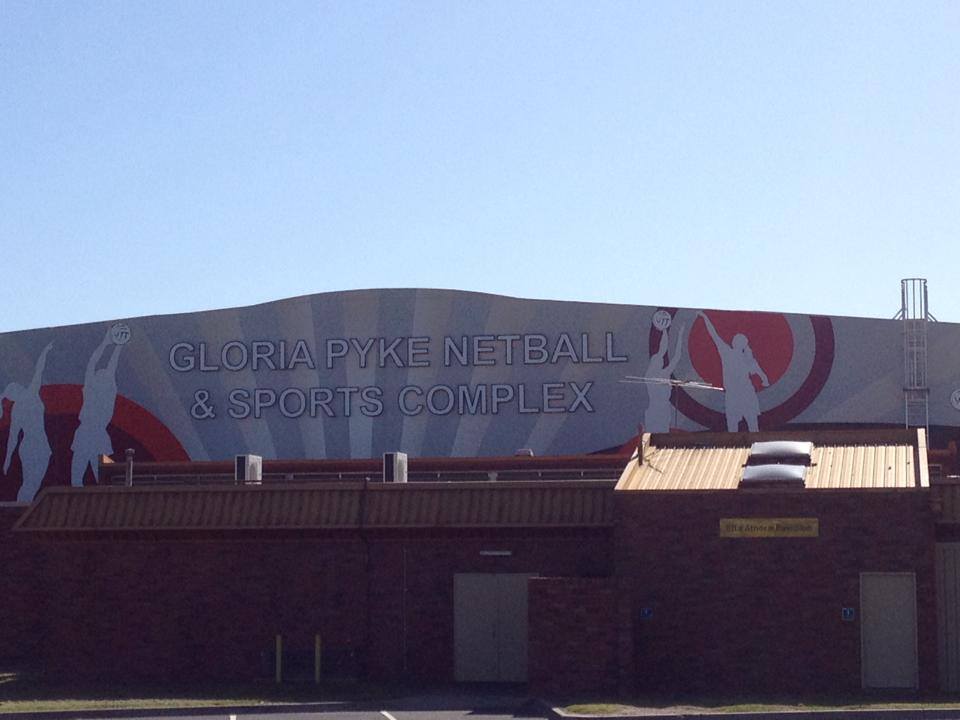 CENTRE CLOSED In light of the COVID 19 pandemic Greater Dandenong Council has made the difficult decision to...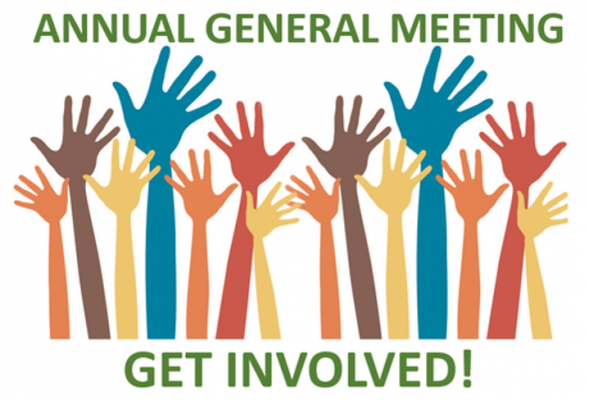 Notice is given that the Annual General Meeting of the members of The Dandenong and District Netball Association Inc...