IN

2 N

ET

BA

LL

  
IN2Netball is a fun, safe, social and active learn to play program for 5 to 10 year old girls and boys. It gives children a positive introduction to the game of netball as well as teach them some of the basic skills needed to play netball.
We aim to provide all participating children the best possible learning and playing experience to ultimately give them a positive introduction to netball. The program encourages participation and enjoyment whilst at the same time assisting to develop netball skills, social skills, physical fitness and sportsmanship.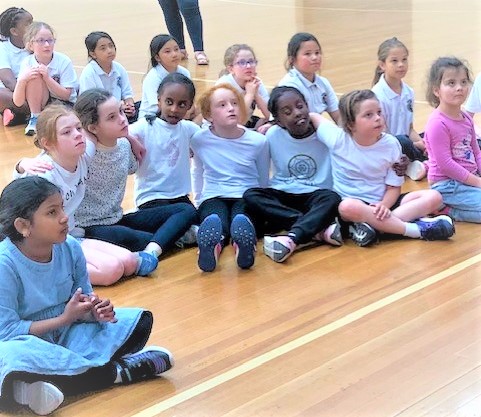 RETURNING DATES
EVERY MONDAY TERM TIME ONLY  5:30pm – 6:15pm 
 Ideal for beginner Netballers or young players who have limited experience!
What will my child learn?
Throwing and Catching

Passing

Take off and Landing

Pivot

Change of Direction

Goal shooting

Team work

Communication
When are In2Netball sessions?
Sessions will be at 5:30pm every Monday on Stadium 1.
What does it cost?
Cost is $2 per person per session. Register upon arrival.
Call the office on 9794 6168 between 10am and 2pm weekdays for further information.