Are you wanting to get back on the court?  Register your interest here.
CURRENTLY CLOSED = OPENING AFTER LOCKDOWN = STAY SAFE EVERYONE
COMING TO VISIT?
Save time and use this
QR Code to register your attendance.
Paper sign in is also available
Privacy Statement/Collection Notice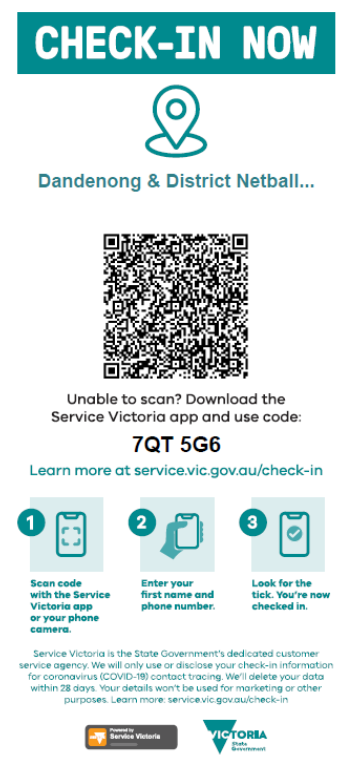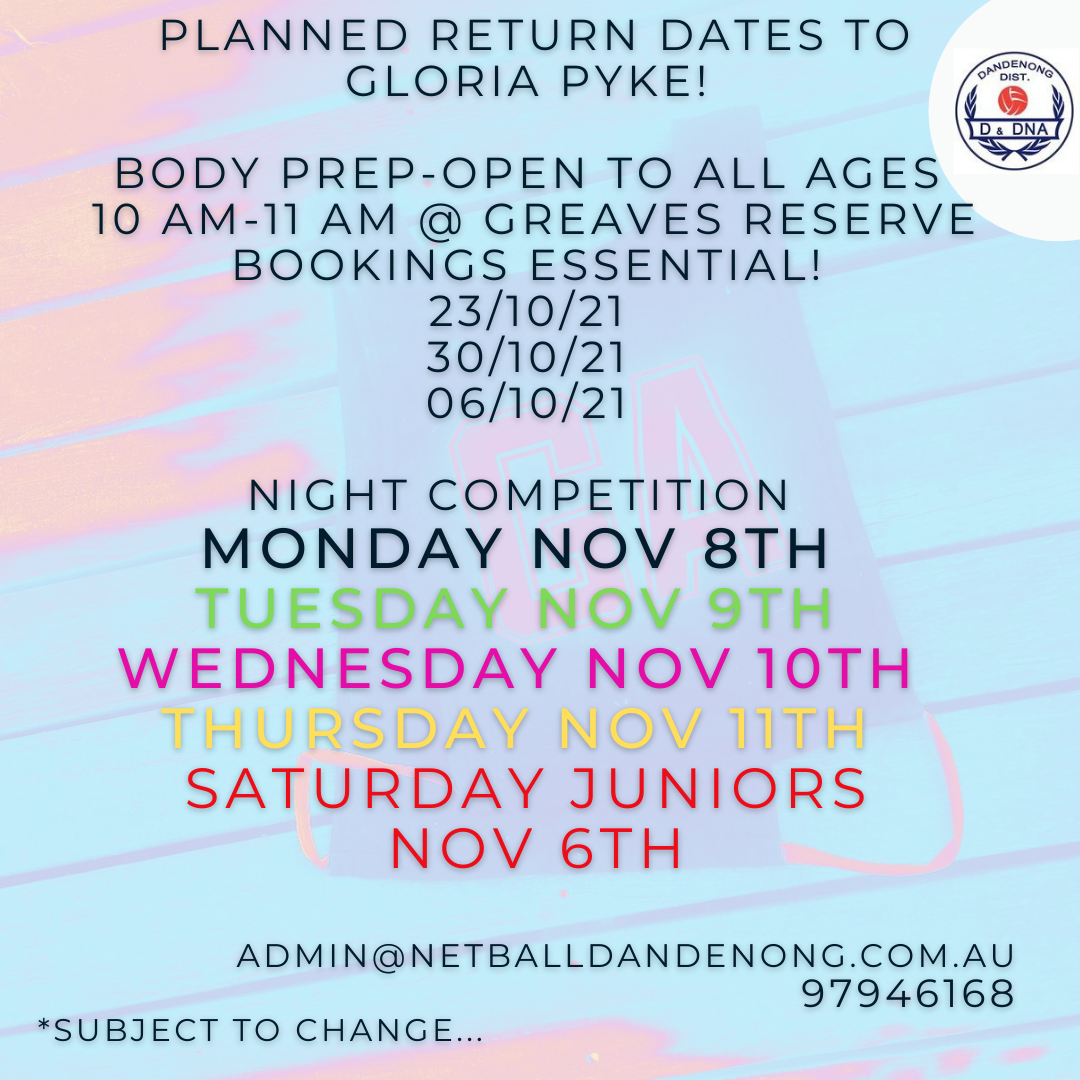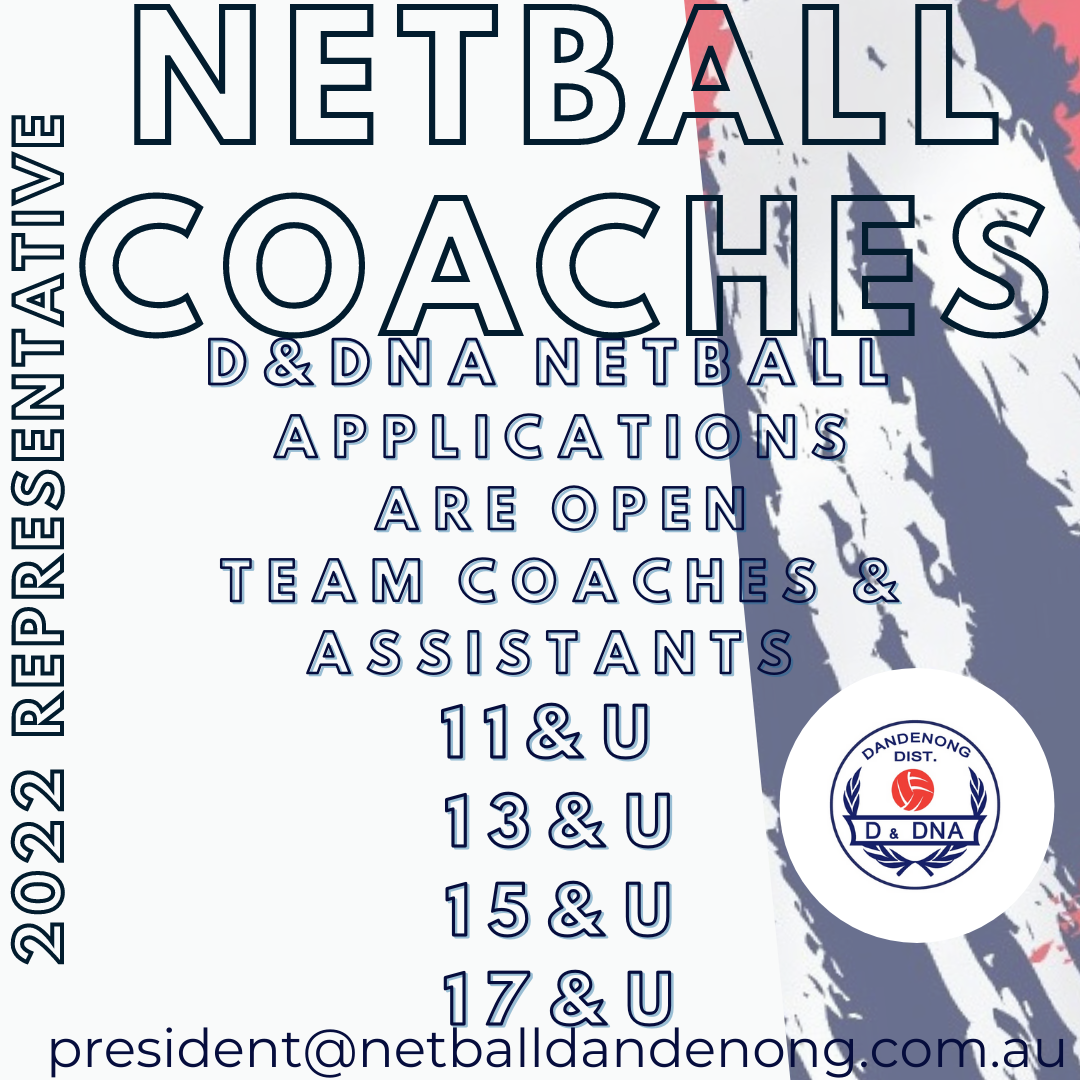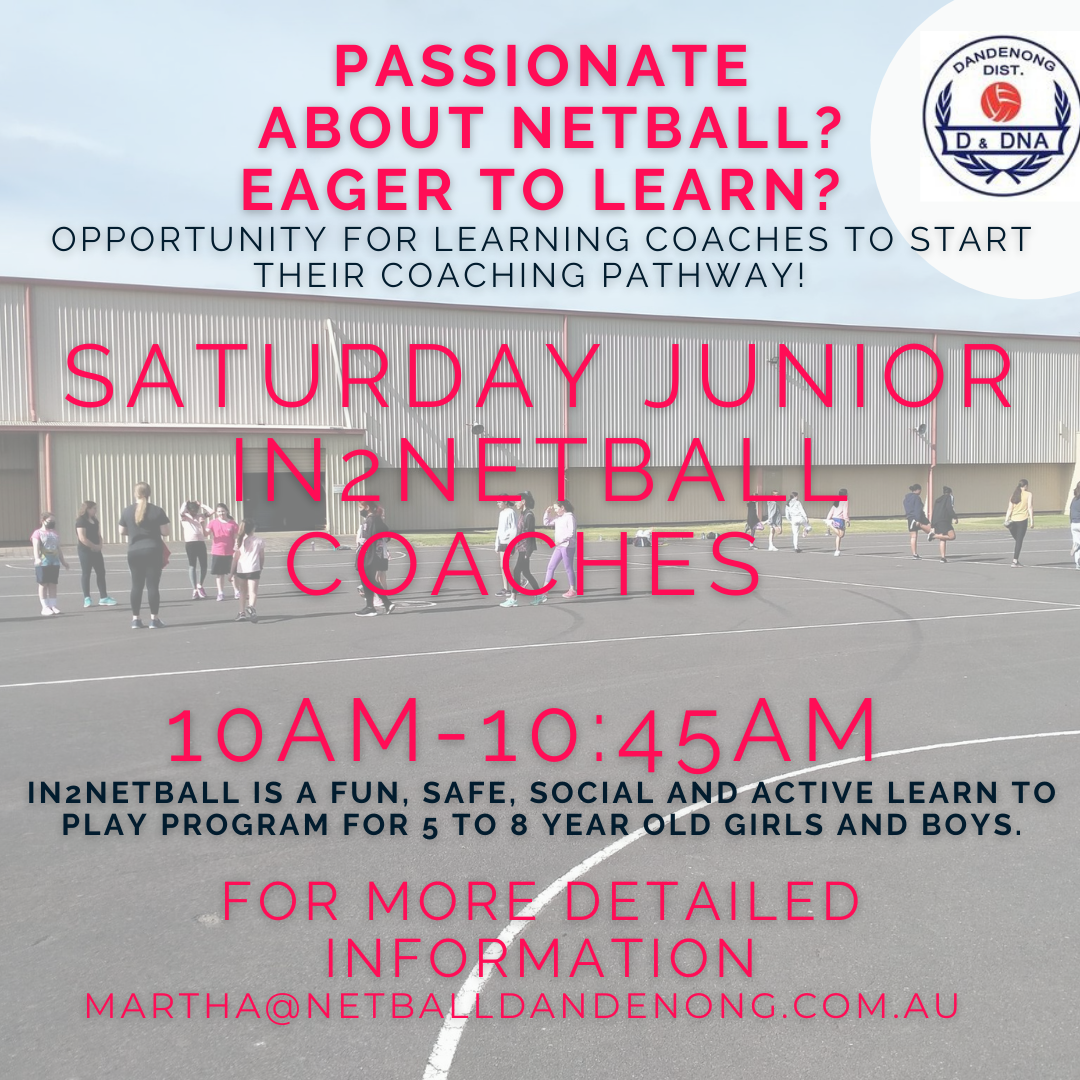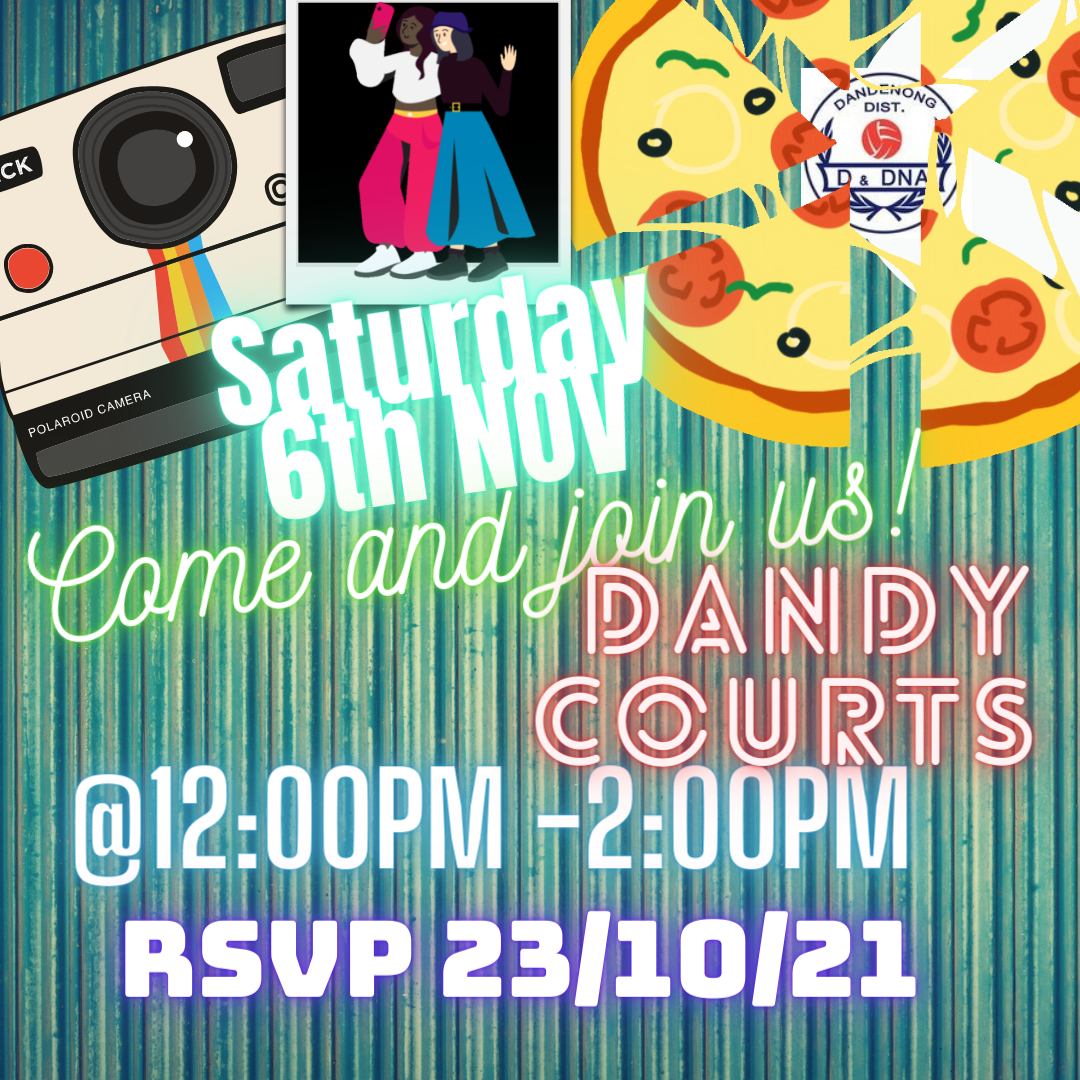 Your personal information is being collected by Dandenong and District Netball Association for the primary purpose of contact tracing as directed by the Department of Health and Human Services. Your personal information will be used solely for this purpose and will not be disclosed to any other third party other than the Department of Health and Human Services (if required) or unless otherwise required or authorised by law.  If you do not provide this information you will be denied entry into the Gloria Pyke Netball Complex. If you wish to access or amend your personal information or you believe your privacy has been breached by DDNA, please contact the venue manager on 9794 6168.
DDNA is strongly committed to the responsible handling of personal information and is compliant with the Privacy and Data Protection Act 2014
Contact tracing is a process commonly used to trace the spread of an infectious disease throughout a community.  It serves two primary purposes:
to identify who an infected person has been infected by; and
to identify who an infected person has been in contact with.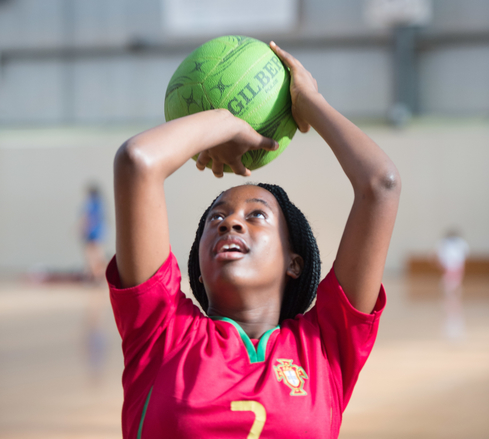 Dandenong & District Netball Association run a number of competitions every year. We cater for all different age groups, genders, abilities and experience. Find out more about your options here.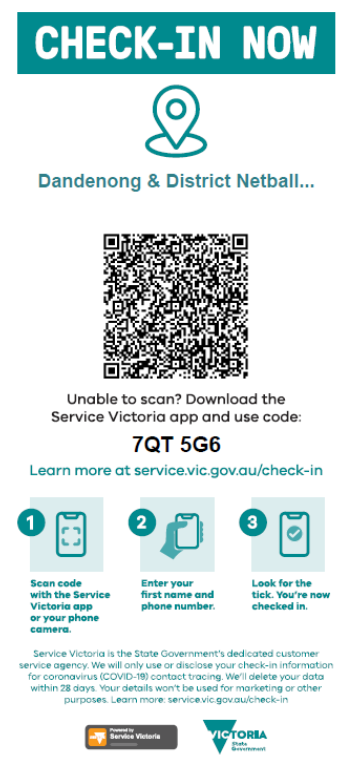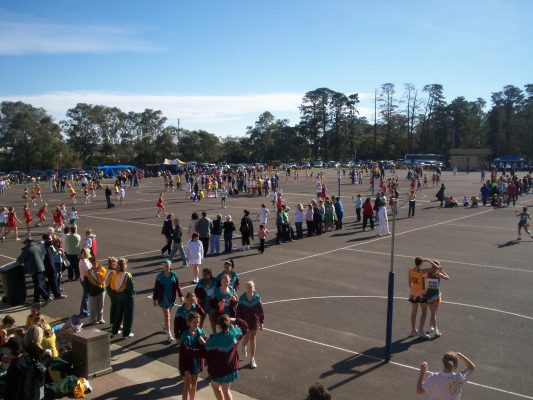 Annual Netball Tournament
Our Annual Tournament is the most looked forward to event here at Dandenong & District Netball. With many clubs involved it is a great day of netball for both participants and spectators.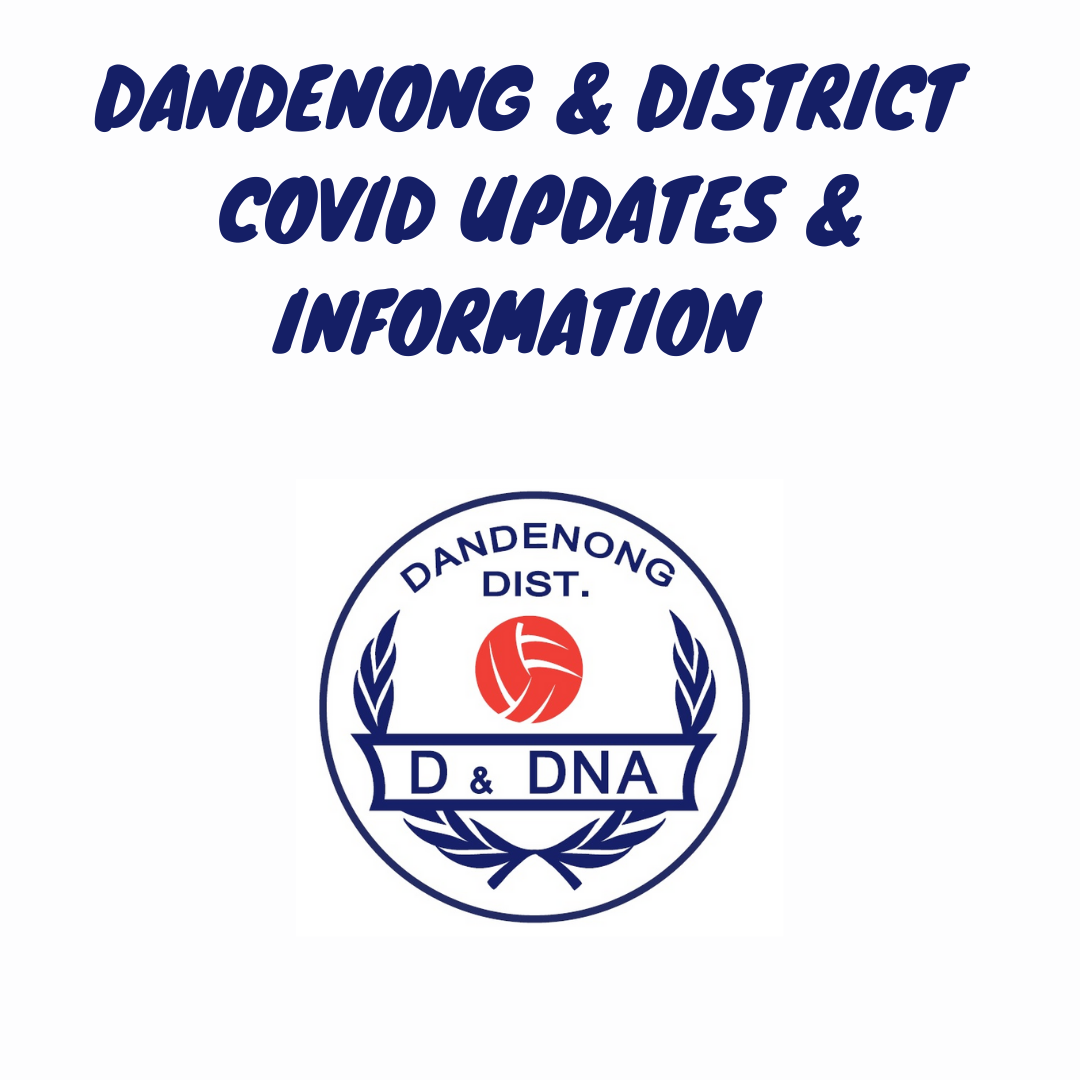 Stay up to date with the latest COVID 19 Information.
Victoria State Government 
Netball Victoria 
City of Greater Dandenong Council
Join our Netball Competitions
Current competitions cater for over two thousand, predominantly female players, from eight years of age to adults. In recent times the competitions have been broadened to allow males to play mixed netball.
The complex now comprises twelve outdoor courts  and the four indoor courts. There is
also a meeting/function room capable of accommodating up to one hundred people. Male and female toilet/change rooms are spacious and the complex has a disabled toilet, umpires' room and first aid room.
Programs offered are:
Want To Play Netball? Join One Of Our Teams
The sport of netball, formerly women's basketball, has been played in the Dandenong District since the 1920's. In the early days, games were played on Saturday afternoons in winter at various outdoor locations, including school grounds and parks.
By the 1960's, the growth in participation saw the Association divide to form the Dandenong & District Netball Association and teams west of Chandler Road, the Springvale & District Netball Association. During the 1970's, the Dandenong Council provided 6 courts at Booths Reserve followed by 12 courts marked out on the Cheltenham Road Stock Market car park. Night games for seniors were started during the summer and were played at the King Street basketball courts, then the Jarvis Pavilion at Mills Reserve and the Menzies Avenue Hall. These Competitions were popular and extended to year round.
In April 1980, 15 asphalt courts were constructed at Greaves Reserve, and for the first time, all Saturday matches could be played at one venue. The Ella Athorn Pavilion was added in 1982 providing toilet, kitchen and meeting facilities. The Association contributed $25,000 to the capital cost of the building as well as paying for the fit out.
The Netball Complex was completed in 1996 when 4 timber floored indoor courts were added. The additions cost $1.2 million and the Association was again able to contribute $120,000 to the capital cost plus equipping the centre.